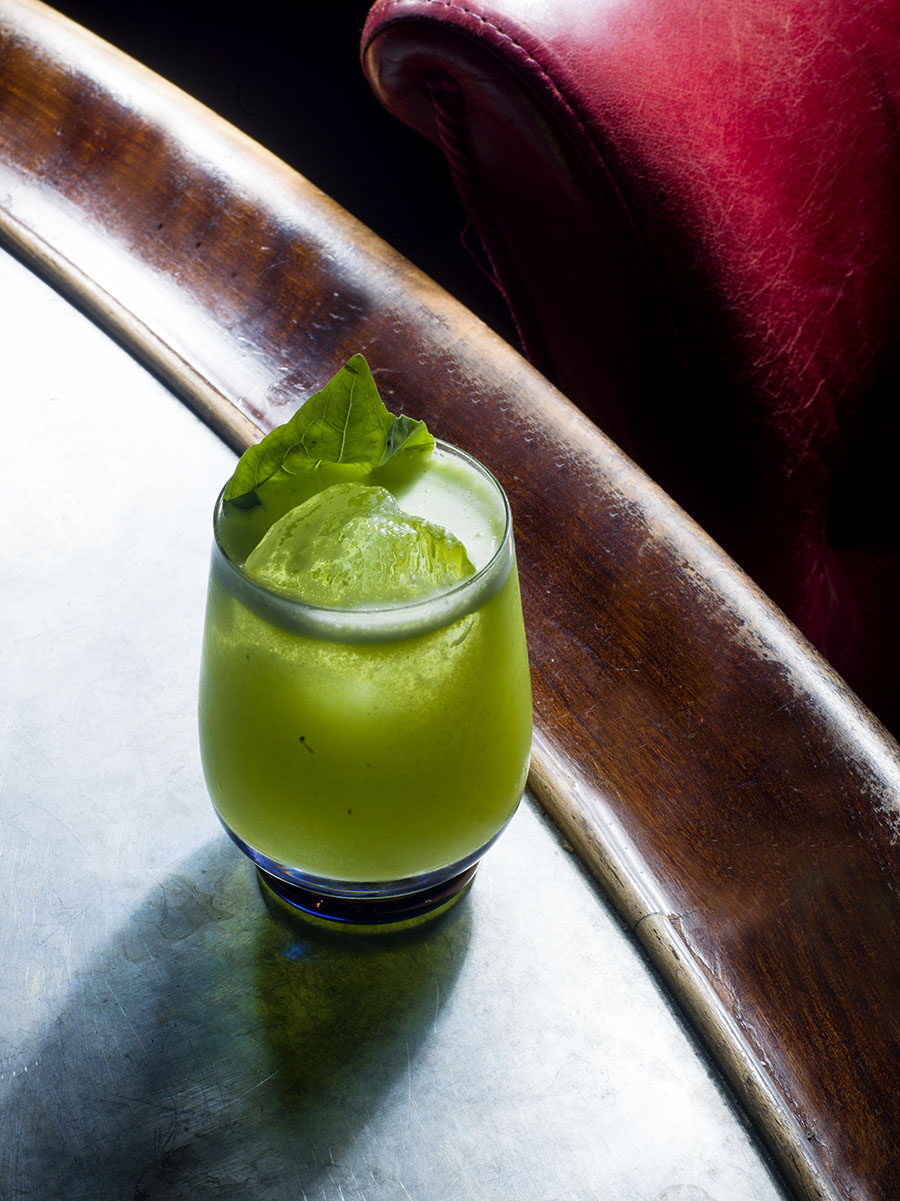 Ingredients
Shortcross Bartenders 50ml
Lemon Juice 20ml
Basil Infused Syrup 30ml
Garnish: Dehydrated citrus or fresh basil
Method
Add the lemon juice to a shaker and gently muddle 5 or 6 basil leaves to release the flavor.
Add ice, gin and the basil infused simple syrup and shake for approx. 20 seconds or until cold.
Add ice to a tumbler and strain the mixture over. Add a dehydrated citrus fruit or some fresh basil to garnish and enjoy.